LEATHERMAN LANE is a unique equestrian facility located in Concord, North Carolina. We are a private, adult only, boarding and training barn. The excellent care of our boarders and their horses, as well as hosting clinics with top trainers from across the US, is something we pride ourselves on!
Leatherman Lane
offers horse boarding
, we have horses available for lease, and we host horsemanship
clinics and private lessons throughout the year
as well. You must have your own horse to participate in these clinics.
Click here to get more information about joining our little barn family & boarding your horse here at Leatherman Lane!
Our facility is also home to a small number of lovable little animals.
The Highland experience at Leatherman Lane is open by appointment only.
We do limit the number of visitors at any given time, as well as the number of visitors we have in a week, so as not to stress the babies.
Be sure to check out the Experience tab for more information
.
​Leatherman Lane is available for weddings, private parties & special events on a limited basis as well. If interested in booking our facility for a private event, scheduling a tour, or attending one of our clinics, please utilize our contact page or click the Email link in the top right side of this site. We look forward to seeing you out here soon!
​Be sure to
LIKE our Facebook page
to get updates on upcoming events, news, and clinic details and
SUBSCRIBE to our YouTube channel
to keep up with all the shenanigans on the farm!
---
---
Leatherman Lane is proud to share our "Horsemanship Clinic Series" with the equine community!
​We bring clinicians in from across the US to train with us one weekend a month during the series,
which usually takes place from April - October each year.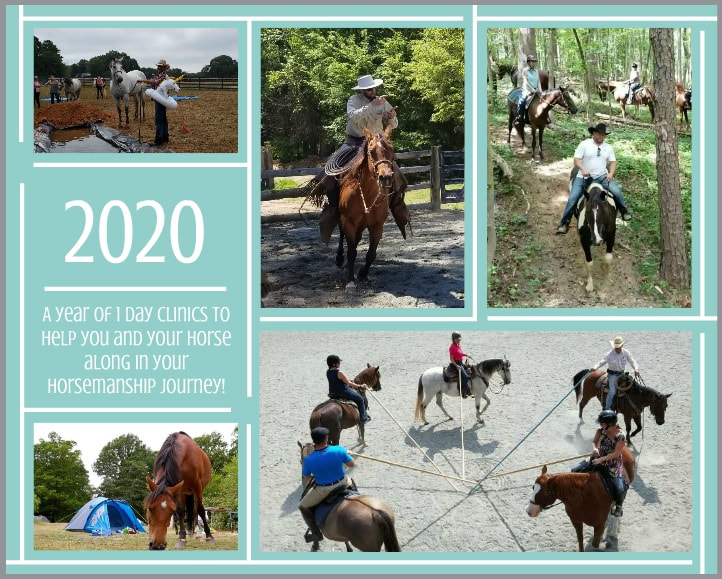 ---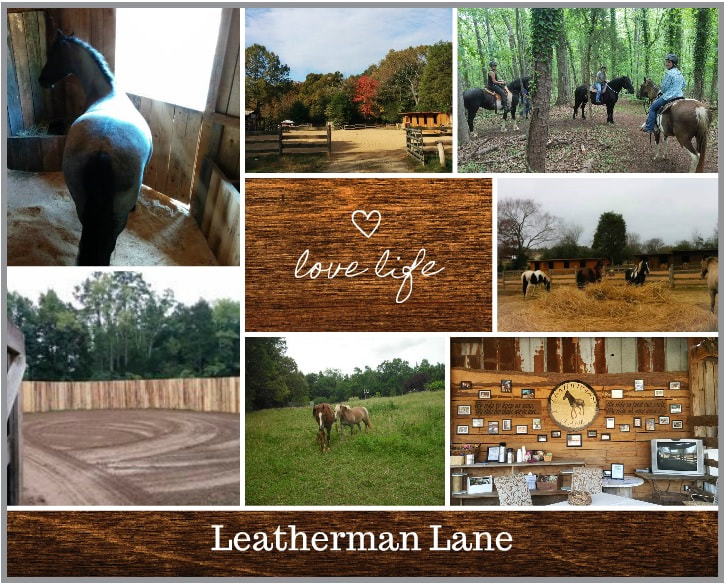 Our Facility is always improving for you
Leatherman Lane is located at 3175 Odell School Rd, Concord NC 28027 We are open to the public for special events, clinics & private training sessions
by appointment only
. Please use our
contact page
to set up a time to come see us!